IT & Strategy Consulting
Information technology should improve business results. ALLWEB CO LTD helps companies make sure it does. We look at IT issues strategically, in the broader context of our clients' business. Our experts provide an objective, independent perspective to help companies realize the full potential of their IT resources, investments and assets.
What we do?
We draw on global experience across industries and technologies to help solve companies' most complex IT challenges. More than 40% of our work is done in the context of major transformation in the business or in IT.
We bring a full range of IT capabilities to a variety of IT business situations, including:
IT Strategy Development : Information technology helps companies transform themselves and grow their business.
IT Performance Improvement : Under-performing IT hurts business performance.
IT Project Effectiveness : ALLWEB CO LTD helps clients to maximize their business results from major IT initiatives, including turnaround programs.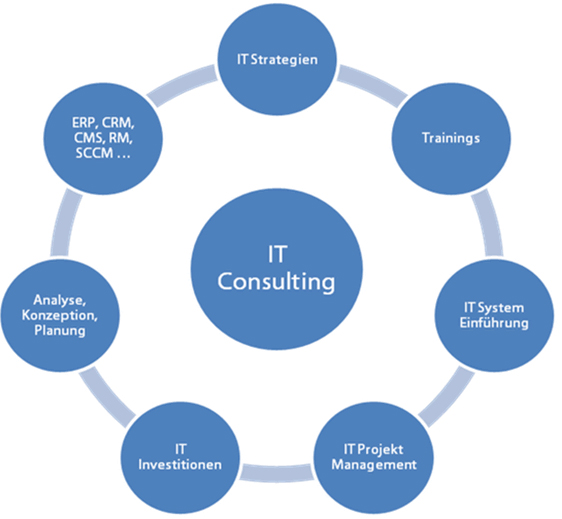 Any project to be achieved with High Quality Standards? Let our IT Strategy Consultants call you back!